Role: Graphic Designer
Team: Independent

The Music Makers is a twice weekly show where Podcaster, Aaron Francis, reads content and offer his opinions on it. The content varies widely, sampling articles, blog posts, and books from lifestyle, entrepreneurship, religion, and personal development.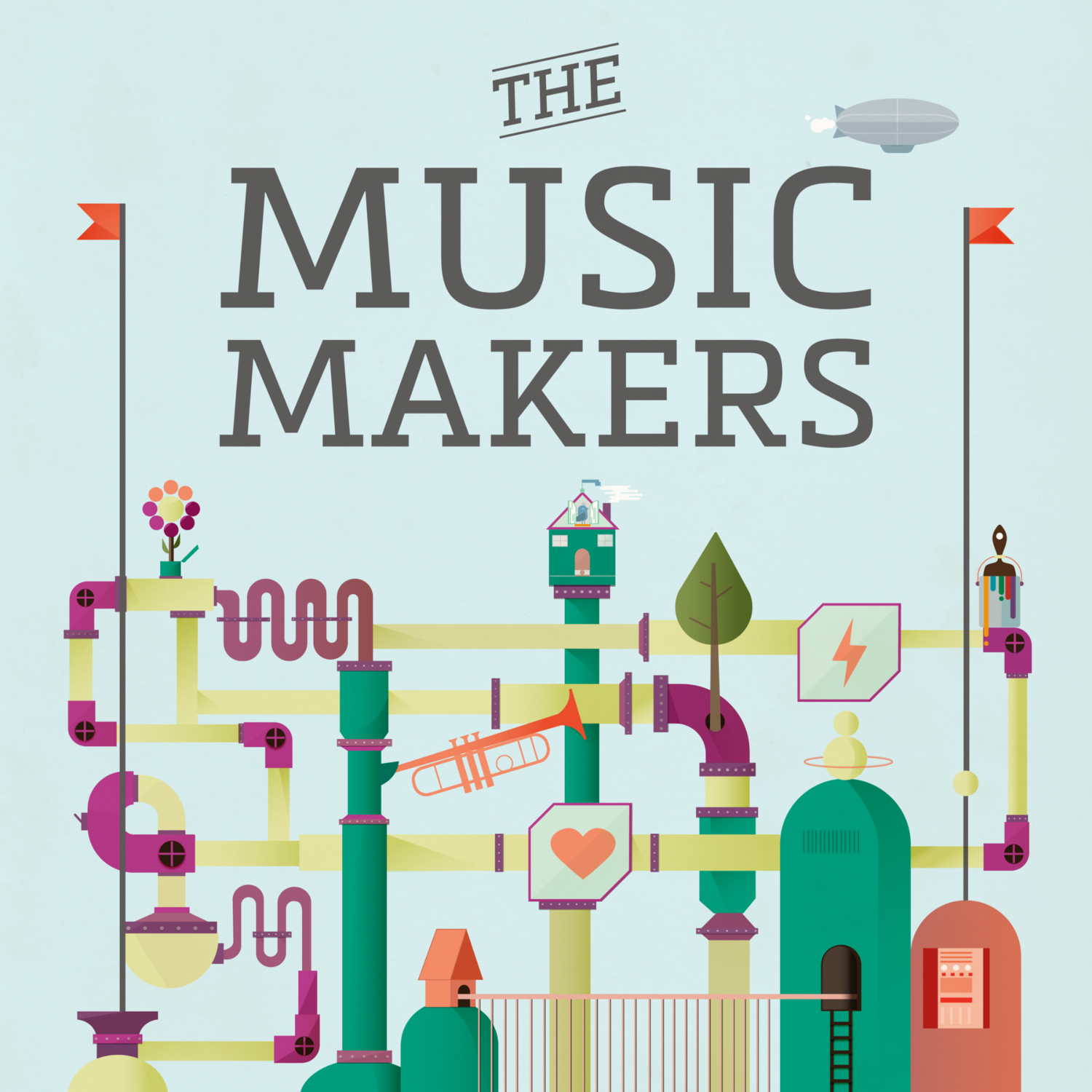 "We are the music makers / and we are the dreamers of dreams" -
A quote from the original Willy Wonka and the Chocolate factory which is the primary inspiration behind this podcast. The design style and imagery fit accordingly.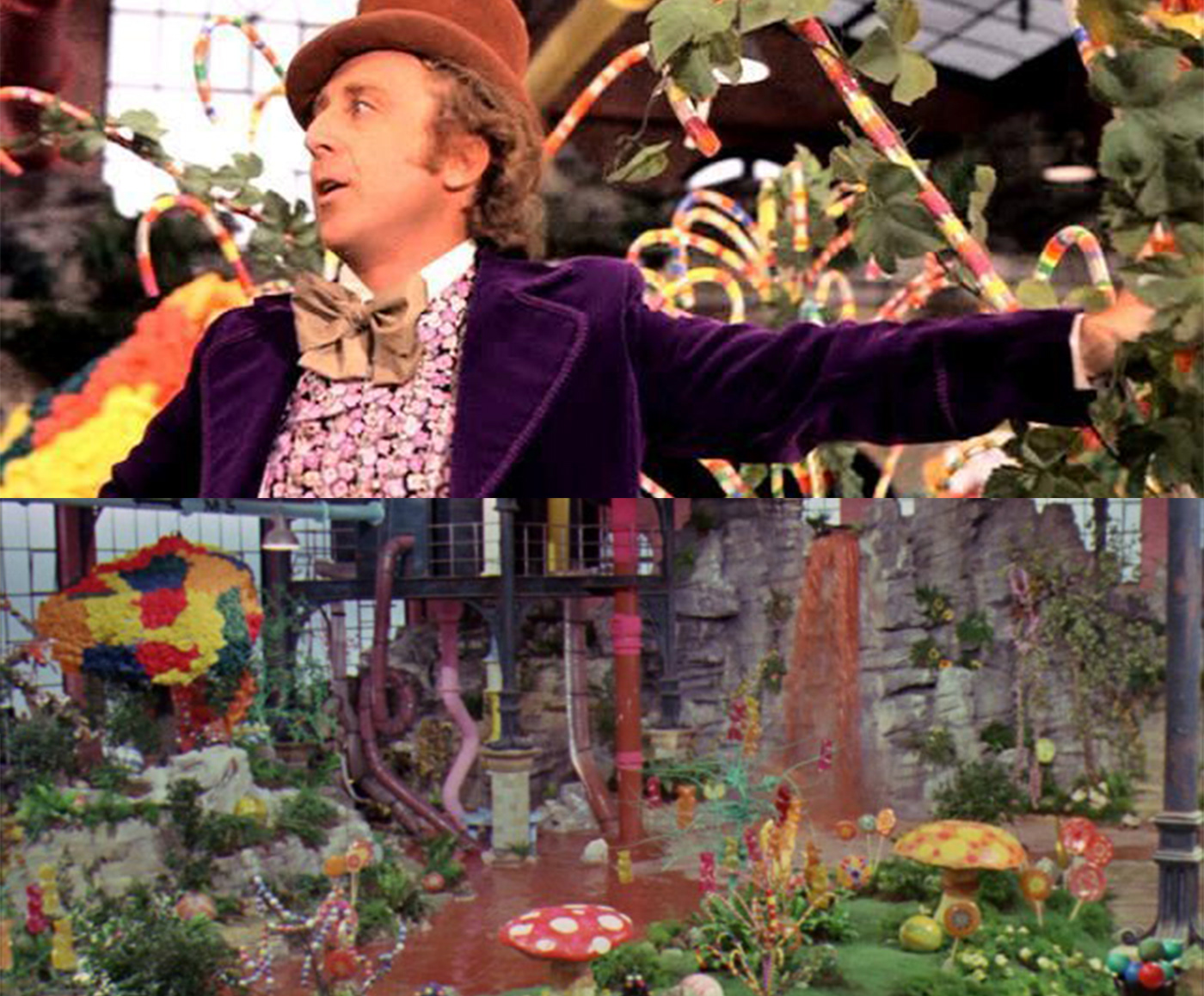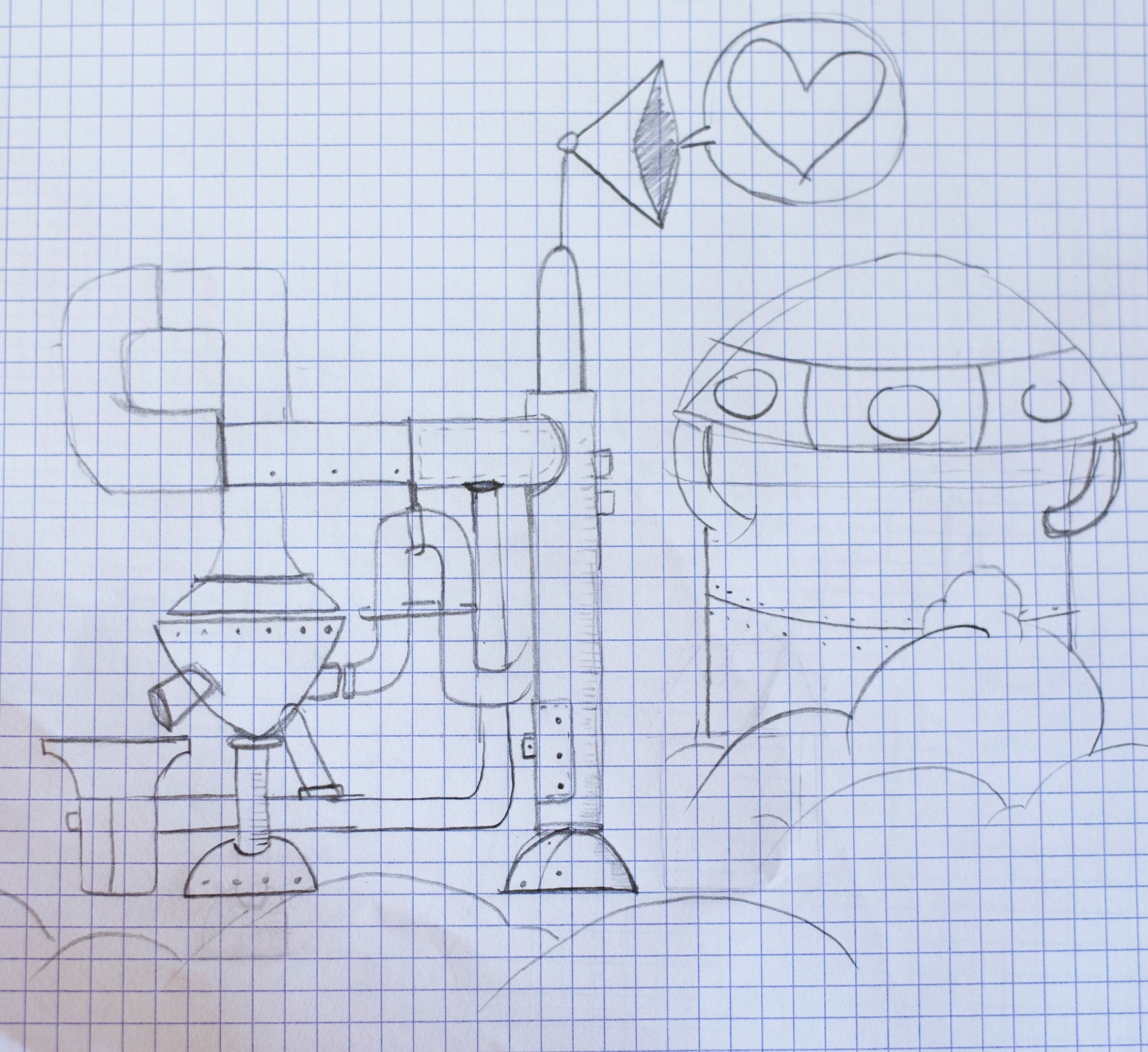 Based on feedback, the options are narrowed down and vectorized. The client loved the imagery but disliked my initial type treatments.
The client and I both agreed a clean slab-serif (
museo slab
) ultimately matches the "tube" style and creates one unified image.